Latest News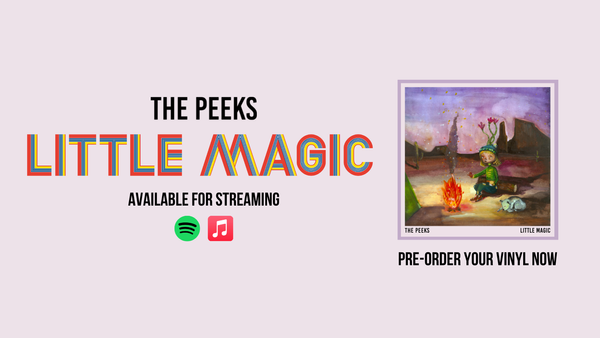 Here are the words from the lead singer of The Peeks, Fraser Henry.
"LITTLE MAGIC out now on all good streaming stations 
Has been six years since our last album and, truthfully, wasn't sure we'd ever make another, but being able to create this with our mates and marvel at the talents of all the generous artists that helped make this come alive has been an absolute treat. Feeling very grateful and lucky to be able to share these tunes. 
Thank you @lorenzohenrenzo @tom.attard Anabelle Kay @crispschris @jarrahsaunders @sara_pinkowski @james.walsh3 @georginohenrenzo @steph.herb @tv.microwave @clementineisaacson Thirty Mill Studios Fletcher Creative Maddie Jamieson & Ciara Gardiner 
Enjoy the tunes and little magic within your day xx 
#outnow #littlemagic #bigmagic #thepeeks #melbourne #streaming #australia #indiemusic #indie #animation #newalbum #woohoo #tunes #spotify #applemusic #guitar 
Pre-order the vinyl (https://thepeeks.bigcartel.com/)"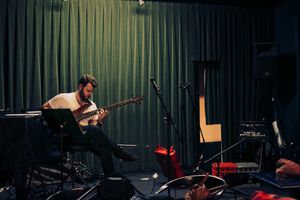 "

Sean has proven himself to be a serious and innovative exponent of the instrument, challenging both the technique and existing content composed for the instrument."
— Geoff Hughes
Selected Tracks
0:00/5:01

0:00/5:01

0:00/7:16

0:00/6:59

0:00/7:29

0:00/5:54

0:00/4:12

0:00/4:38

0:00/8:27

0:00/10:28

0:00/7:38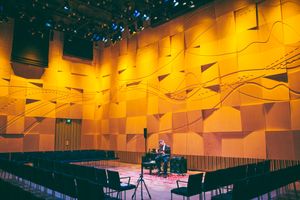 "Sean is an extraordinary musician with a highly disciplined temperament and strong musical sensibility. His performances are a treat of technical mastery, confidence and flair with distinctive nuance."
— Evripides Evripidou